Universal Declaration of Human Rights (Article 1)
Constructed languages/alphabets

Transliteration
Silië vos cierär e mätris mer ivädahir e catria. Hër tyärmë heuelier mer silrë e measirrë e hëu merevielax mäna mer azmerärë.
Hear a recording of this text by Daniel S. Andersen


Transliteration
Erthéhyathra eratidhiahythuelyared arethoved aregoled. Aceidhia eratisevuin maĥdya i sirvya, orvydhia erthéhydavenin saradén.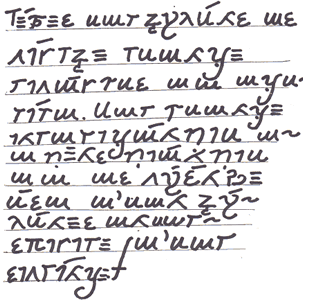 Transliteration
Tóðos ael humános es bírtho taengo libértas ee egalíte. Ael taengo intelihéncia ee consciéncia ee es buényo áse a'ael humános en ael spirito de'ael siblíngo.
Hear a recording of this text by Zach McVay




































Q
























.







































































































.
Tengwar (English mode by Måns Björkman)

Transcribed using the Online Tengwar Transcriber
jan ali li kama lon ala nasin ni: ona li kan tawa li kan pali. jan ali li kama lon sama. jan ali li jo e kan pi pilin suli. jan ali li kan pali e wile pona ona. jan ali li jo e kan pi sona pona e kan pi pali pona. jan ali li wile pali nasin ni: ona li jan pona pi ante.
Hear a recording of this text by Norbert Mazik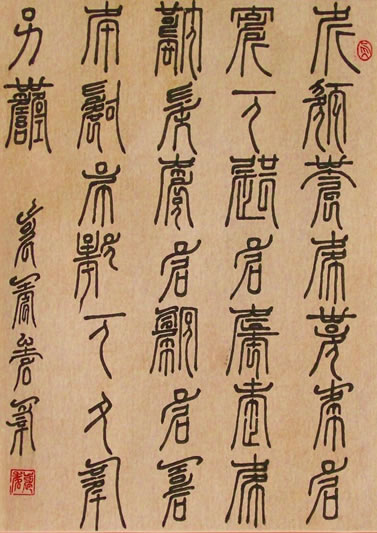 Transliteration
Tsuber mei ae ith mizaen an lora ue eidra an memuq' ne-ira.
Reiso an feixya mi docete, an ka'm ei suila no enix mi sudi.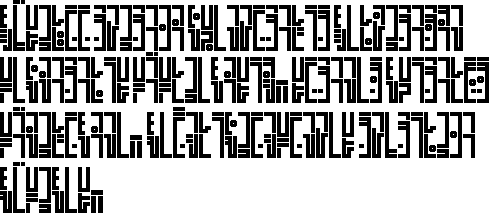 Transliteration
Zhoo'oonami'i j'laj'uhuu, stoglij'uvej, zhoplhaj'uq'üüg; dhos'kuj'upen dhu'udhbaozünekkh. Nij'ugoq, zdej'ubïïq dhu'ukavizügo. Z'oi'ighbes'aighdhiglon jlooj'epahu z'o'odhmazen.
If you would like to make any corrections or additions to this page, or if you can provide recordings, please contact me. You can make recordings on you computer, tablet, phone or other device and email them to me. Audacity is a good, free sound recorder and editor. You can also make them online at online-voice-recorder.com, or similar sites.
Other language families